Here are a couple of things that I have been working on.
Re-enforcing the chassi with 3/16" ,ZJ Rock Slider tubbing and stinger made out fo 1.75 DOM 120 wall and Stinger
let me know what you guys think.
Prep of chassi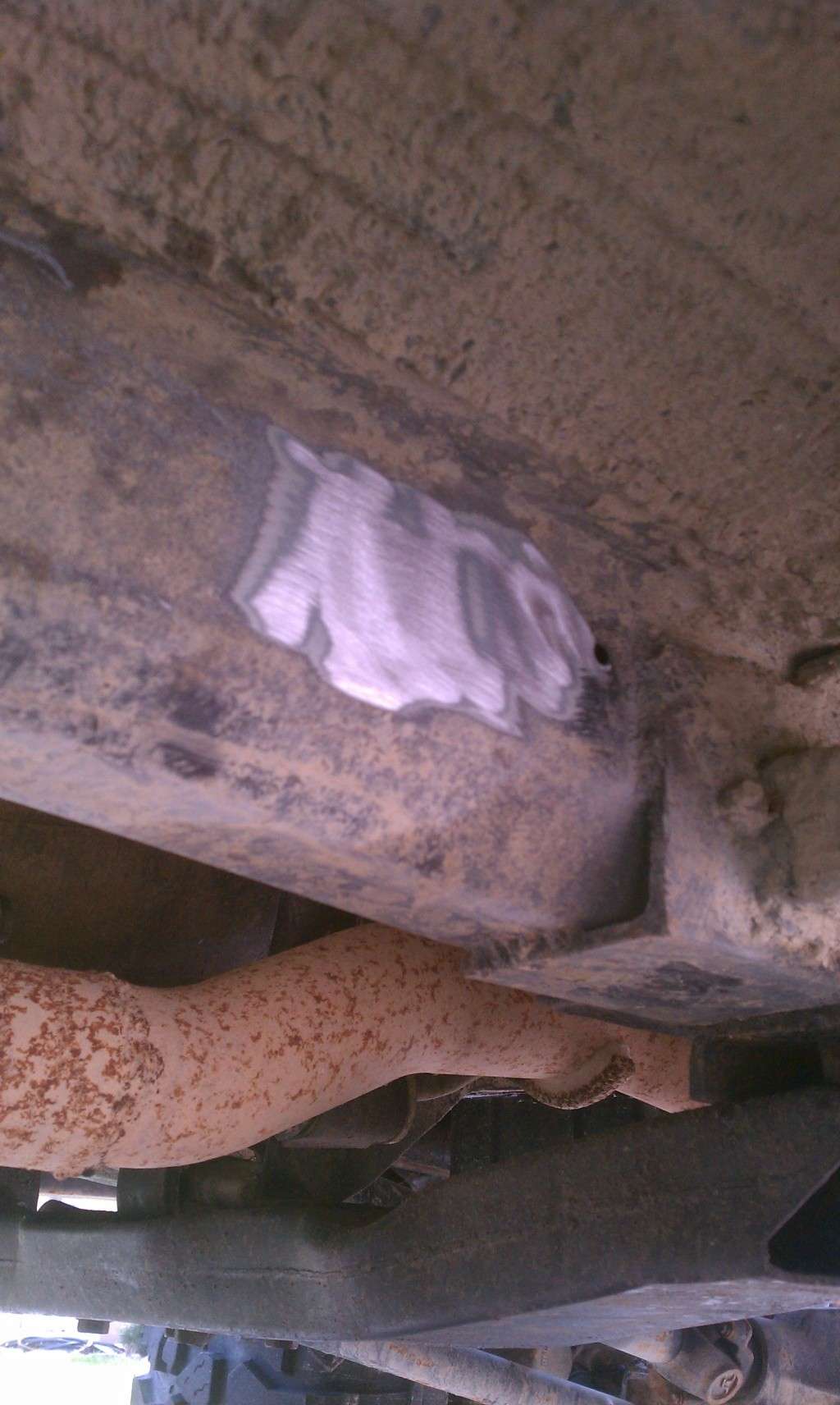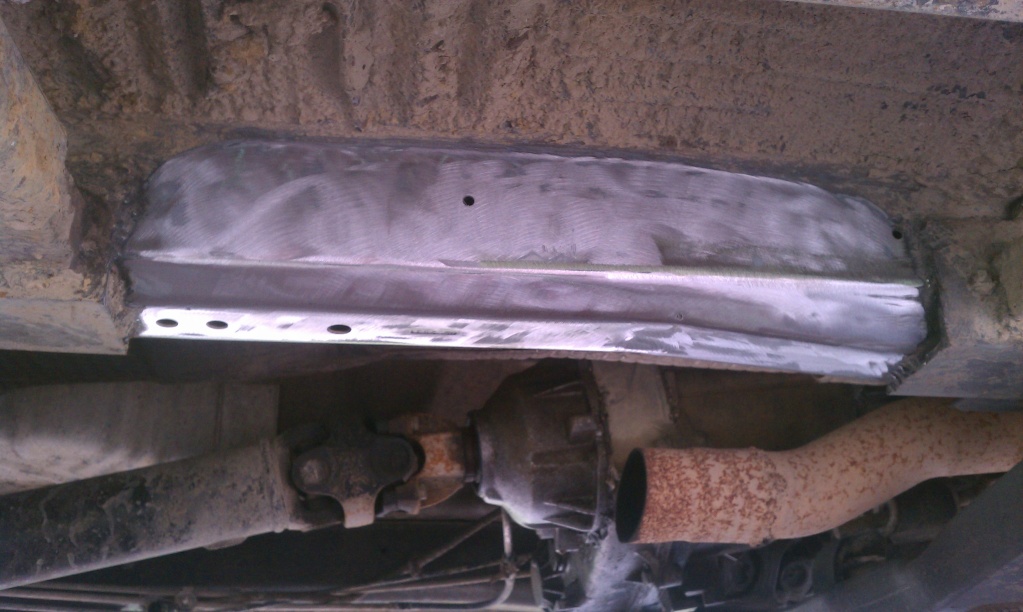 3/16 plate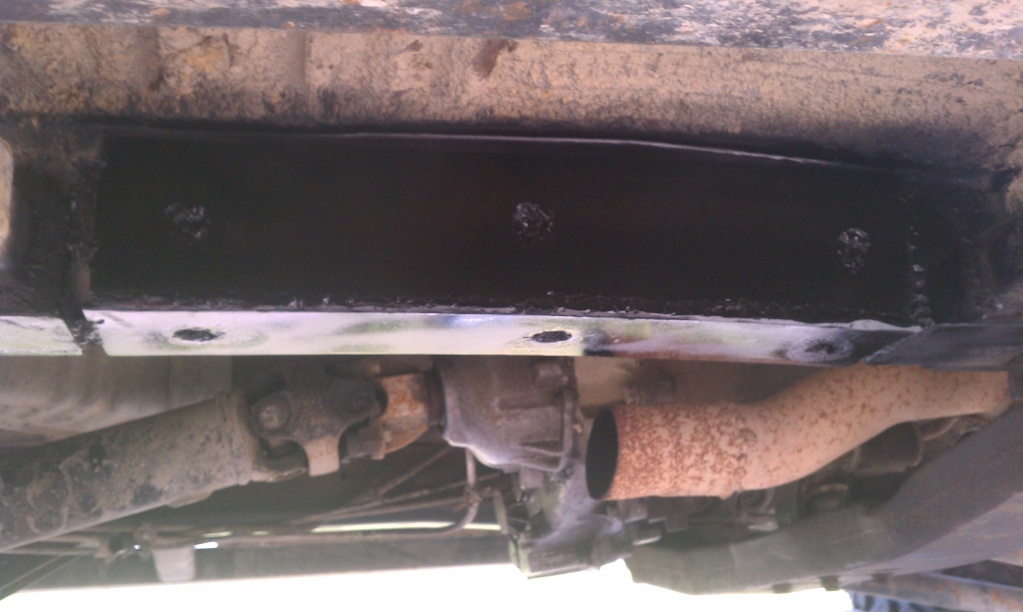 DOM Tubbing 1.75" DOM
Tube Bending Pro-tool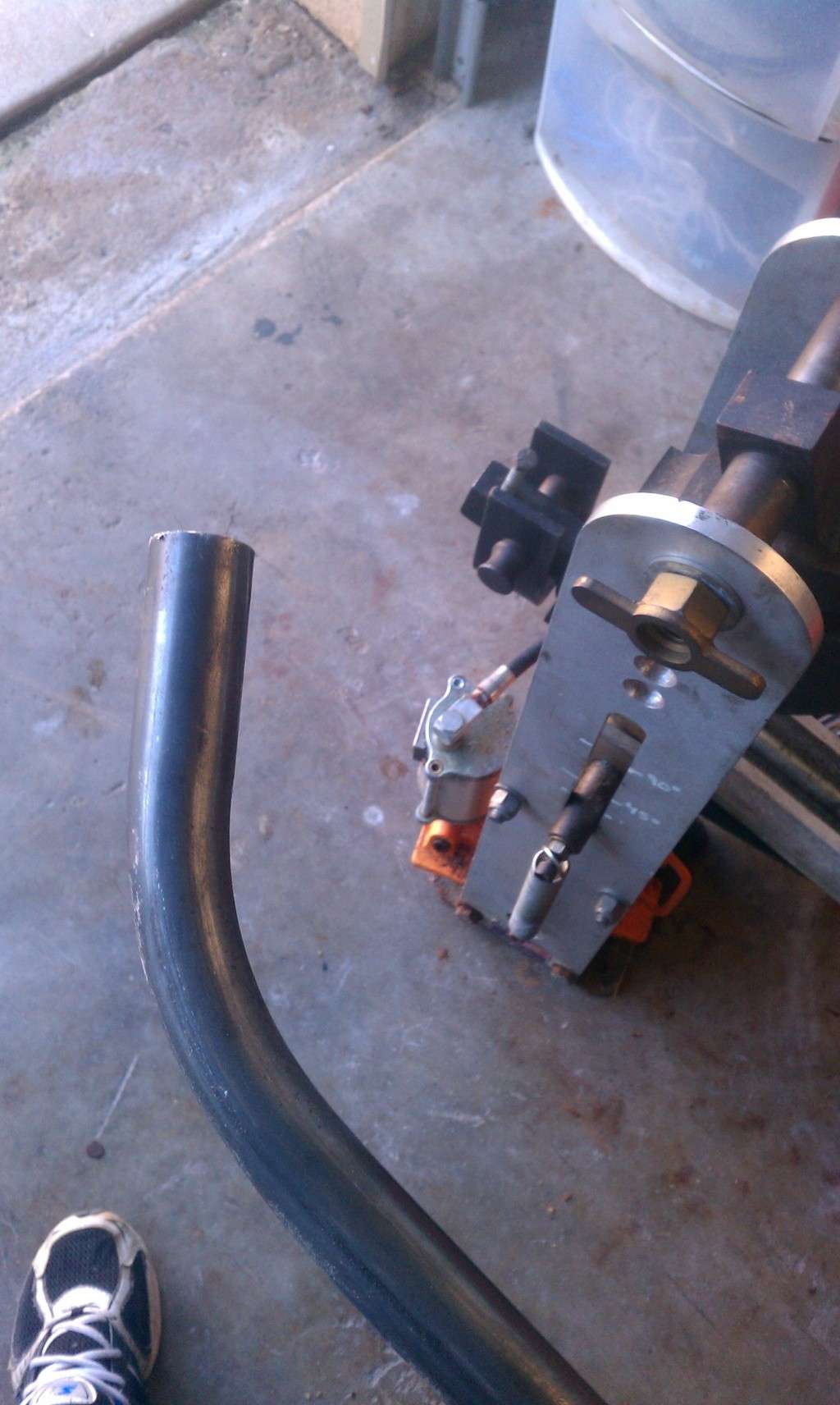 Anything could be use as a TOOL hahahaha specially when your building by your self LOL
Stinger Completed: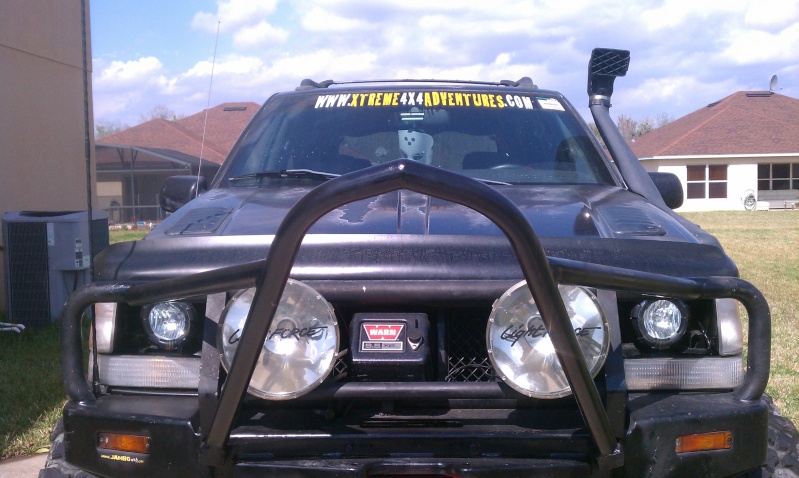 NOW THE ROCK SLIDERS
I have already done this project long time ago aboiut 2 yrs back and I just upgraded it but let me take you back on what I did.
TESTING MY CREATION LOL
OK NOW THIS IS WHAT I DID, THE NEW UPGRADE